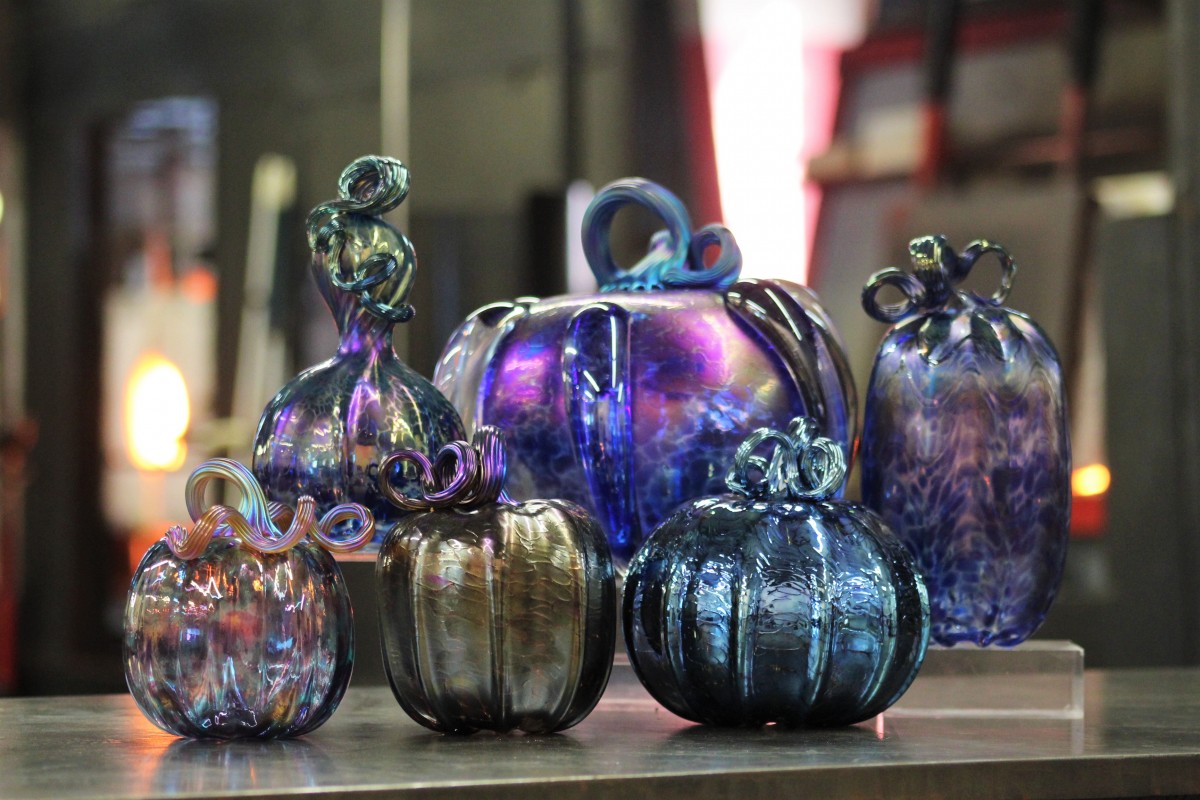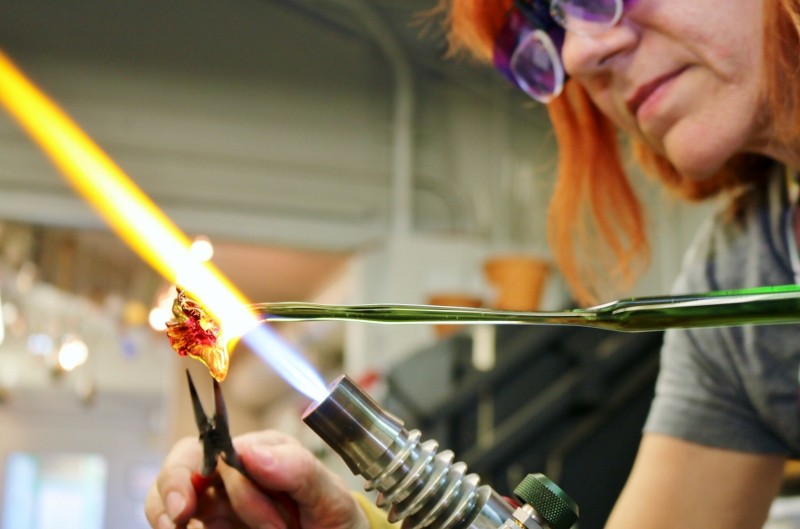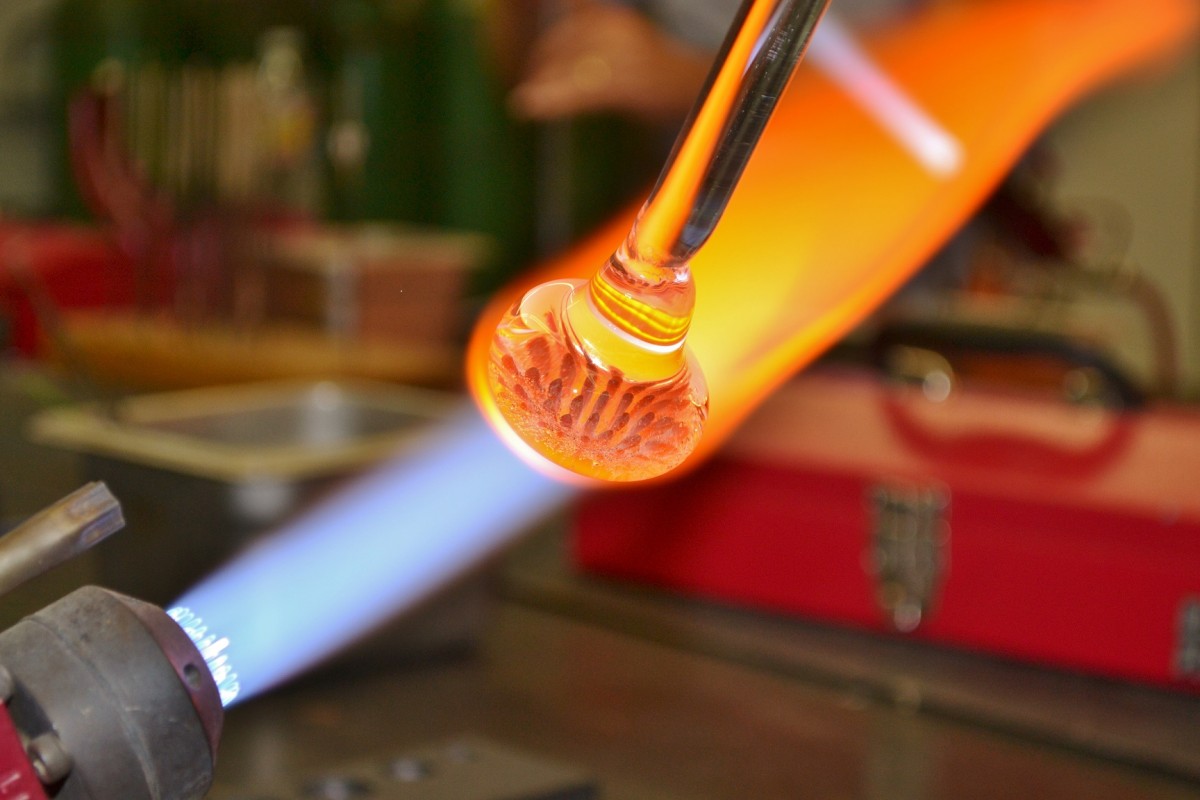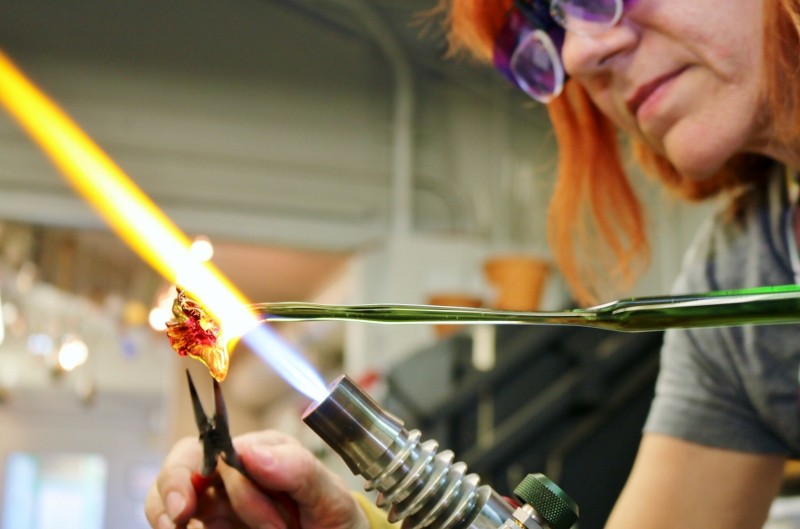 New Torchworking Classes!
Glass Art Classes!
Under the guidance of an instructor, learn the process of furnace glassblowing, torch working, or fusing, to create your very own glass object. These experiences are designed for beginners and groups. No experience required. Learn More


---
Torch Working (Flame Shop)
This studio uses glass rods and melts them into desired color patterns and shapes. You can find a variety of different pieces made from a torch such as beads, marbles, pendants, small vessels, goblets, sculptures and much more.
Learn More
---
Kiln Fusing (Warm Shop)
Unlike the other two studios, this studio uses cold glass to produce unique pattern designs. The most common style of glass work in this studio is kiln fusing and slumping but there are other forms such as stained glass, kiln casting, and mosaics.
Learn More
---