$30.00 – $2,500.00
Membership benefits include:


-Reduced class rates
-Discounted studio rental fees
-Subscription to Sonoran Glass News


-Free admission to Visiting Artist Lectures and Demonstrations
By becoming a member you help us continue to:
-Provide educational resources for aspiring artists of all ages
-Bring in visiting artist lectures and workshops to Tucson


-Develop semester-long programs for youth who face diversity in Southern Arizona
Choose your membership level:
(See below for membership level details)
Description
MEMBERSHIP LEVELS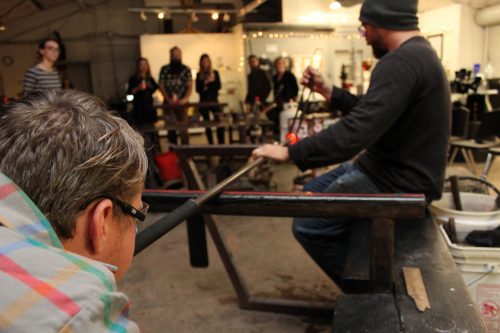 Student: $30 (with valid ID)

Senior: $30 (65+ years old)

Individual: $40

Senior Couple: $45

Couple: $50
Family of 4: $55
ADVOCATE LEVELS
Contributor: $150
$65 tax deductible
Supporter: $250
$120 tax deductible
All regular member benefits plus (2) Make Your Own Ornaments 
Special mention on "Supporter" page
Patron: $500
$320 tax deductible
All regular member benefits plus (2) Make Your Own Bowls & Vases
Special mention on "Supporter" page

Benefactor: $1,000
One or two people
$670 tax deductible
All regular member benefits plus (4) Make Your Own Bowls, or Vases
Special mention on "Supporter" page

Saint: $2,500 & above
One or two people
Tax deduction $1,970 or above
All regular member benefits plus (4) hours of 1-1 instruction (a $120-$400 value) in one of our studios
Special mention on "Supporter" page
When you become a member, renew your membership, or increase your membership level, you help secure Sonoran Glass School's future as the only full-service non-profit, public access glass arts facility in the desert southwest. Your membership nurtures glass art education and resources locally while increasing Tucson's visibility on an international level.
You will be mailed a membership letter for your tax records and a membership sticker.
Membership benefits valid immediately upon purchase.
Feel free to call 520-884-7814 for more information and details.